RF Design Concepts is proud to name Richardson RFPD as a supplier of RF active and passive components. With the combined product portfolios from the formerly separate component distributors, Arrow Electronics and Richardson Electronics, Richardson RFPD provides a broad range of high quality RF products and maintains a solid reputation for value-added distribution of RF components.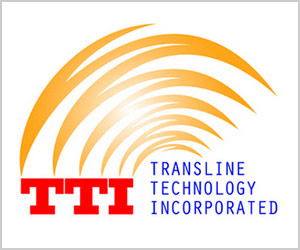 RF Design Concepts has a strong relationship with Transline Technologies, Inc. (TTI) for fabrication of high precision printed circuit boards for RF/microwave and digital/logic applications. Transline has consistently delivered high quality product on or ahead of schedule at highly competitive prices.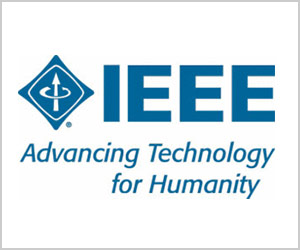 Dr. Choi has been a member of IEEE (Institute of Electrical and Electronics Engineers) for over a decade, has authored and co-authored numerous articles and papers in IEEE conferences and journals and has served as a referee for IEEE conference and journal publications. Dr. Choi has presented papers at IEEE conferences and attends the annual IEEE IMS/MTT-S conference regularly.
Dr. Choi was appointed to the faculty, as an adjunct professor, in the Department of Electrical, Energy, and Computer Engineering at the University of Colorado, Boulder in March of 2013. Dr. Choi has given graduate seminars on Highly Linear and Efficient RF Transmitters for Wireless Communications and is engaged in research to develop the next generation of highly linear and efficient RF/microwave transmitters.